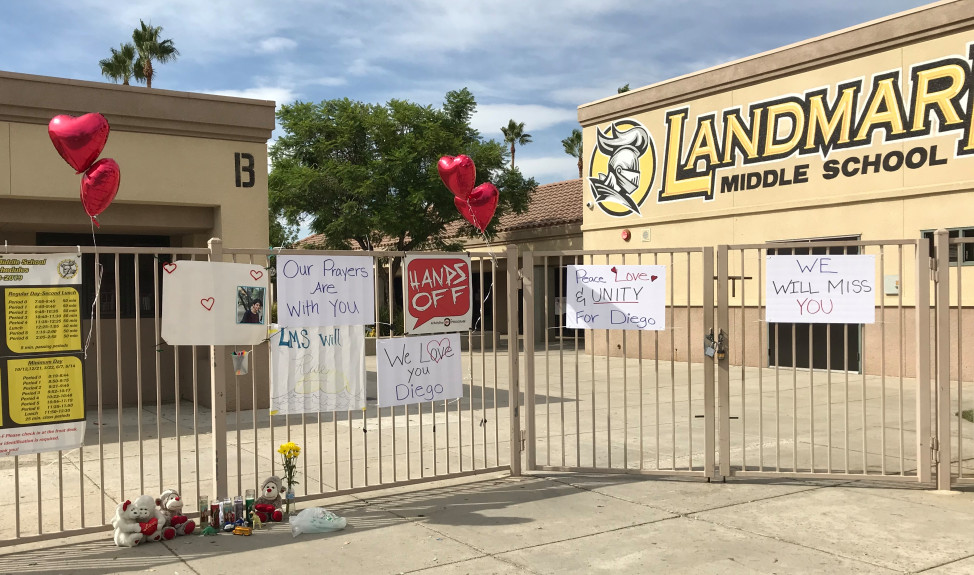 For all you metrics nerds, I'm looking at total engagement minutes.
1. Scandia fun park in Ontario sold, will not reopen as an amusement park
2. Gov. Newsom visits Ridgecrest after declaring state of emergency after 2 major earthquakes
3. Los Osos High band teacher dies by suicide after learning of police investigation, officials say
4. Los Osos High band teacher accused of soliciting sexually explicit photos, videos from students
5. Student dies 9 days after campus attack at Moreno Valley Landmark Middle School
6. Expert for La Verne school's legal team says 12-year-old special needs student was willing participant in sexual abuse
7. Life is tough in Trona – and a pair of earthquakes just made it tougher
8. Family of Diego, boy who died after Landmark Middle School assault, takes legal action; says he was bullied
9. Moreno Valley OKs marijuana dispensary over objections from landlord, neighbors
10. Upland mom accused of killing 1 child, tossing another from a second-story landing, pleads not guilty
Not a barrel of laughs in 2019. Here's hoping 2020 turns out better.
---